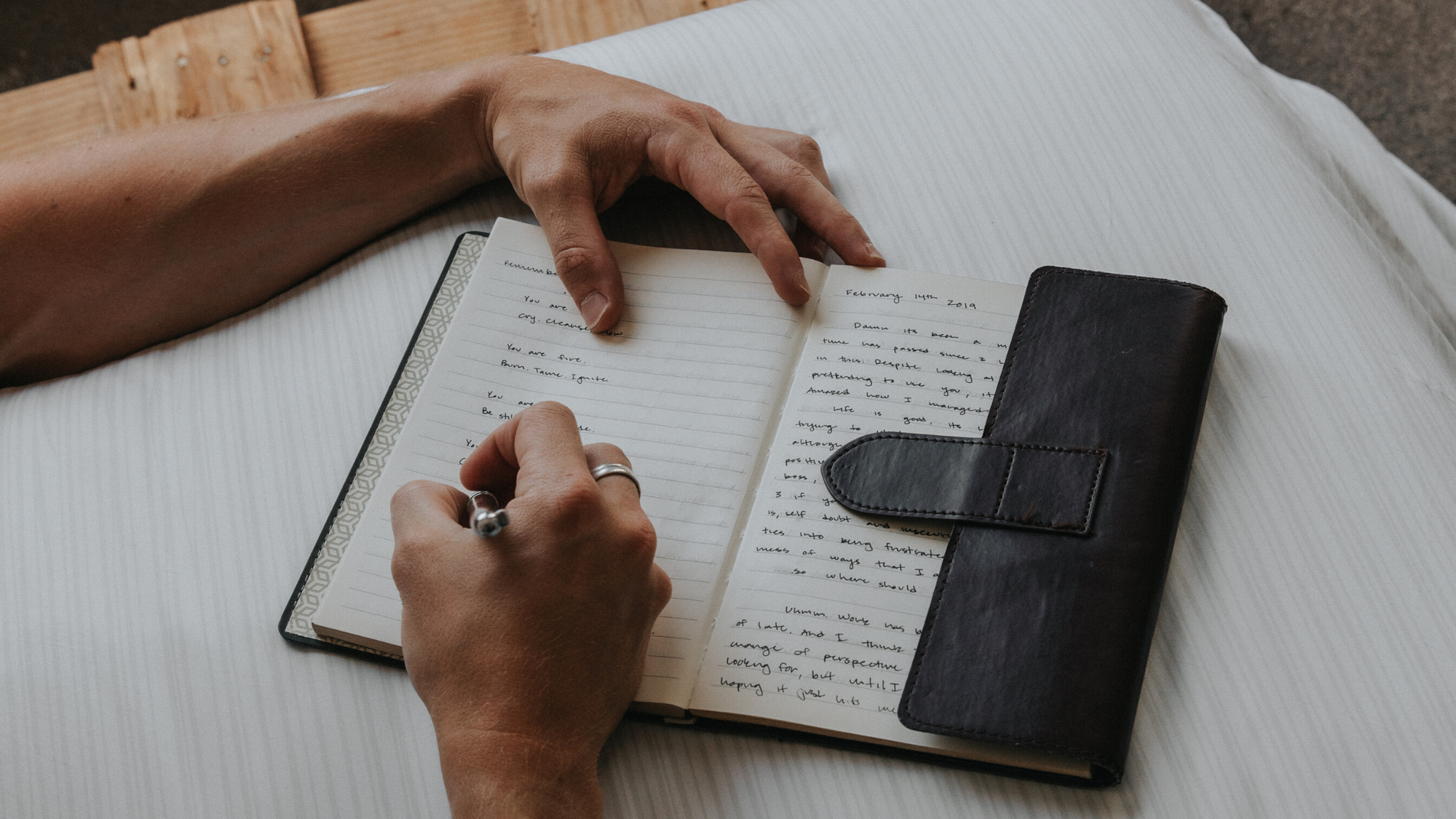 Top Myths about Mental Illness with Dr. Jeffrey Borenstein
One in five people has a diagnosable mental health disorder, but often fear and shame prevent people from seeking help. Often people are afraid to talk about mental health because there are many misconceptions about mental illnesses. It's important to learn the facts to aid in stopping the stigma that surrounds psychiatric illness.
MYTH: MENTAL ILLNESSES ARE NOT THAT COMMON.
Fact: Mental illnesses are very common. About 1 of every 5 people will experience a mental health condition in a given year. These include anxiety, depression, bipolar disorder, and schizophrenia.
18% of Americans have an anxiety disorder.

7% of Americans have depression.

2.6 % of Americans have bipolar disorder.

1% of Americans have schizophrenia.
MYTH: CHILDREN AND TEENS DO NOT EXPERIENCE MENTAL ILLNESS.
Fact: Research shows that 1 in 5 teenagers have or will have a mental illness. In 50% of adults who have a mental health issue, the first signs showed up before age 14. If you are concerned about your child, please seek professional help.
MYTH: PSYCHIATRIC MEDICATIONS CAN BE UNSAFE.
Fact: As is the case with all medications, if used appropriately, psychiatric medications are safe and effective. Spreading the myth that they are unsafe can discourage people from seeking or continuing treatment.
MYTH: TALK THERAPY TAKES YEARS UNTIL IT HELPS.
Fact: There are forms of talk therapy that work sooner rather than later. Sometimes therapy, used in combination with medication can be the most effective approach.
MYTH: ONCE PEOPLE DEVELOP MENTAL ILLNESSES, THEY WILL NEVER RECOVER.
Fact: Many people with mental illness get better and recover completely. Many have significant improvements but do not fully recover. This is why we need more research to develop improved treatments.
MYTH: ADULT BRAINS DO NOT GROW NEW BRAIN CELLS.
Fact: Although once thought to be true, every day, new brain cells grow. This process is called neurogenesis. Exercise is an important impetus to neurogenesis.
MYTH: I CAN'T DO ANYTHING TO HELP SOMEONE WITH A MENTAL HEALTH PROBLEM.
Fact: Friends and loved ones can make a big difference. More than half of people with mental health conditions do not receive needed treatment. Friends and family can be important influences to help someone get the treatment and services they need by:
Reaching out and letting them know you are available to help
Learning and sharing the facts about mental health
MYTH: IF I ASK A FRIEND OR FAMILY MEMBER IF THEY ARE THINKING ABOUT SUICIDE, I MAY CAUSE THEM TO HURT THEMSELVES.
Fact: The exact opposite is true. If you are concerned about a loved one, you should express your concern. Some people have the misconception that asking a person about suicide will increase the risk, but in reality, asking does not increase the risk of suicide but can save a life.
MYTH: DURING THE CORONAVIRUS PANDEMIC IT IS NOT POSSIBLE TO GET MENTAL HEALTH TREATMENT.
Fact: While many medical offices may be closed, people can receive treatment through telepsychiatry by phone, FaceTime, or Zoom.
People should not suffer in silence. When we openly discuss mental health issues we remove the shame, stigma, and prejudice which people may experience. Remember that with help, there is hope.
https://www.bbrfoundation.org/